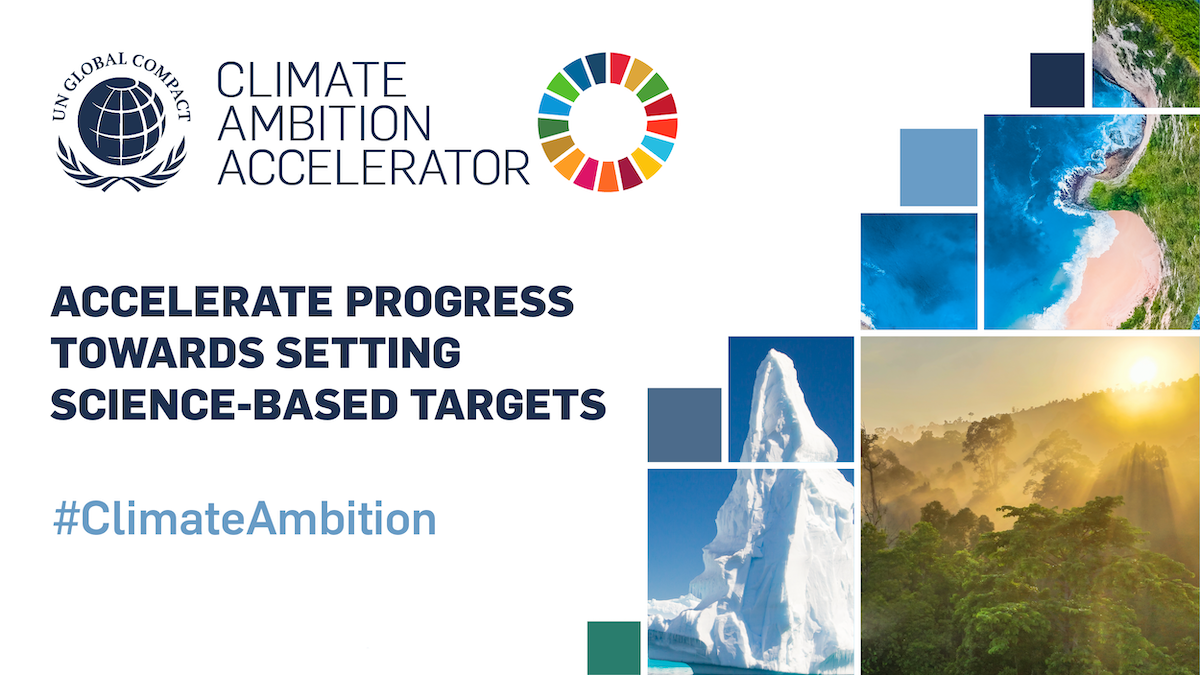 The Climate Ambition Accelerator enabled open discussion on emission reductions
The first round of the UN Global Compact's Climate Ambition Accelerator programme has been completed in Finland.
24 Finnish companies have completed the international Climate Ambition Accelerator training programme, which was organized globally for the first time. The programme was implemented in cooperation with the Global Compact networks in Norway, Denmark and Sweden. A total of 116 companies were involved in this Nordic track. The programme partners in Finland were Elisa, Metsä Board and UPM.
The main objectives of the Accelerator were to encourage companies to set science-based emission reduction targets and to provide support for making emission reductions. The three modules of the programme covered emissions calculation and accounting, the Science Based Targets framework, the business benefits of reducing emissions, and emission reduction strategies. The programme had two tracks, Basic and Advanced, with their own curated content according to the level of knowledge on the topic.
In addition to the official content of the Accelerator, the participants in the Nordic track also heard expert presentations on e.g. the EU taxonomy, various reporting frameworks (TCFD, GRI, CDP) and the new Net-Zero Standard published by the Science Based Targets initiative.
Participants especially praised the element of Nordic cooperation and opportunity to discuss with other companies and experts. One of the main goals of the Nordic track was to bring companies from different countries together in small, sector-based groups. This enabled difficult issues to be addressed together and learning from other companies in the same field.
"The companies openly shared their challenges and successes during the programme. Issues related to reducing emissions are complex and there is no one-size-fits-all solution. Reducing emissions in the supply chain in particular poses challenges. However, it has been great to see how participants have been inspired by others' success stories and how they have received some peer support for their own challenges when discussing in these smaller groups. Cooperation really goes a long way. " says Karoliina Koistila, the project manager of the programme.
Climate Ambition Accelerator will be organized again in 2022 for a new group of Finnish companies. The application period for the programme begins in February 2022.
More info:
Karoliina Koistila
karoliina.koistila@globalcompact.fi