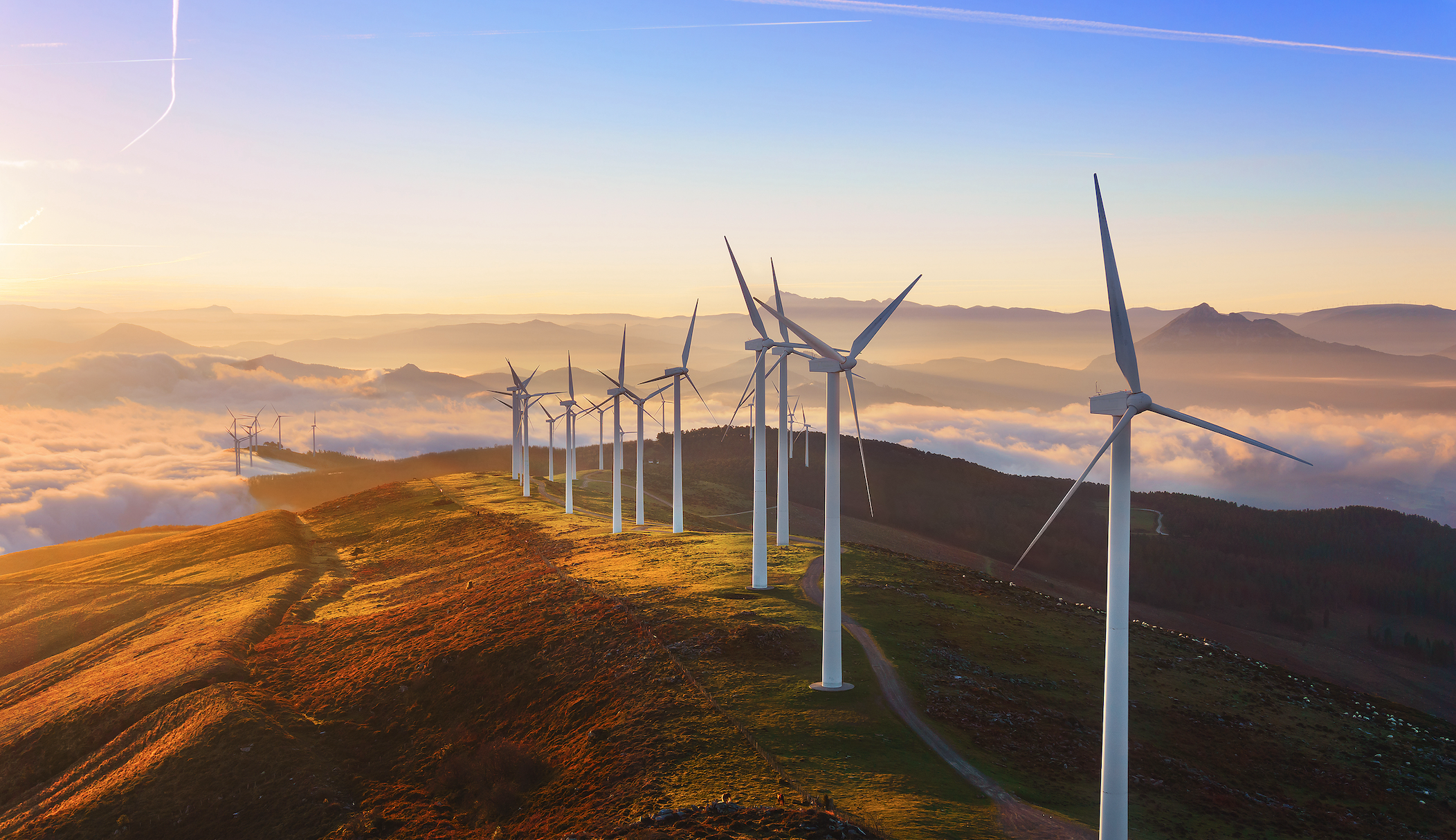 Crash-course: Task Force on Climate-related Financial Disclosure (TCFD)
Get ready for valuing and disclosing your climate-related risks and opportunities!
Climate change poses significant risks to the environment and society, as highlighted in the recently published IPCC Sixth Assessment Report. Companies are increasingly being asked to demonstrate how they are mitigating and appropriately pricing these risks by disclosing climate-related financial information to the market. This type of reporting shifts climate change from just a sustainability issue to a financial issue that requires the integration of climate risk into governance and risk management processes.

The Task Force on Climate-related Financial Disclosures (TCFD) was set up in 2015 to deliver a set of recommendations for voluntary company financial disclosures of climate-related risks. The objectives of these recommendations is to elicit information that helps investors to assess how companies are managing future risks and to improve market pricing to prevent large shocks to the financial system.

This crash-couse is an introduction to the key elements of the TCFD recommendations, including examples of good practice, and practical steps companies can take to improve their reporting.
Join us to learn:
Why should you value and disclose your climate related risks and opportunities?
How does your existing carbon/climate work tie into TCFD recommendations?
Four areas of TCFD disclosure and scenario analysis.
Top tips and advice on how to get started with TCFD reporting.
Best practice examples of disclosure in line with TCFD.
Event speakers:
Gemma Clements, Capacity Building and Engagement Manager, Climate Disclosure Standards Board (CDSB)
Luisa Robles, Senior Engagement Manager, CDP Europe
Tuomas Niemi, Manager | Resonsibility, UPM (TCFD implementation - company example)
Viveka Hirdman-Ryrberg, Head of Corporate Communication & Sustainability, Investor AB (TCFD implementation - investor example).
Target audience:
This event is for all companies (large and SMEs) who want to learn how to disclose on the financial implications of climate related risks and opportunities and get ready for the coming policy trends in that area.

Practical information:
Date & time: 7 October 2021, 09:00 - 11:30 CET (10:00 - 12:30 in Finland)
Online event: The crash-course will take place online. The link to the event will be sent one day in advance.
Participants: Registration is open and free of charge to all member organisations in the Global Networks Sweden, Denmark, Finland and Norway.
Registration: The last registration day is 6th October, 12:00 PM CET.
Contact: In case you have questions about the event, please get back to us on info@globalcompact.se
This event is organised by Global Compact Network Sweden, Climate Disclosure Standards Board (CDSB) and CDP in collaboration with Global Compact Networks in Denmark, Finland and Norway.
Tapahtumakalenteri
Tulevia tapahtumia
27.09.2023
Join these global Q&A sessions to ask anything about the UN Global Compact's Communication on Progress.
27.09.2023
Join this ILO Global Business and Disability Network's webinar to learn how companies can support employees with disabilities and progress their careers.
03.10.2023
Join to engage with science-based targets experts and SBT early adopters in the power sector.