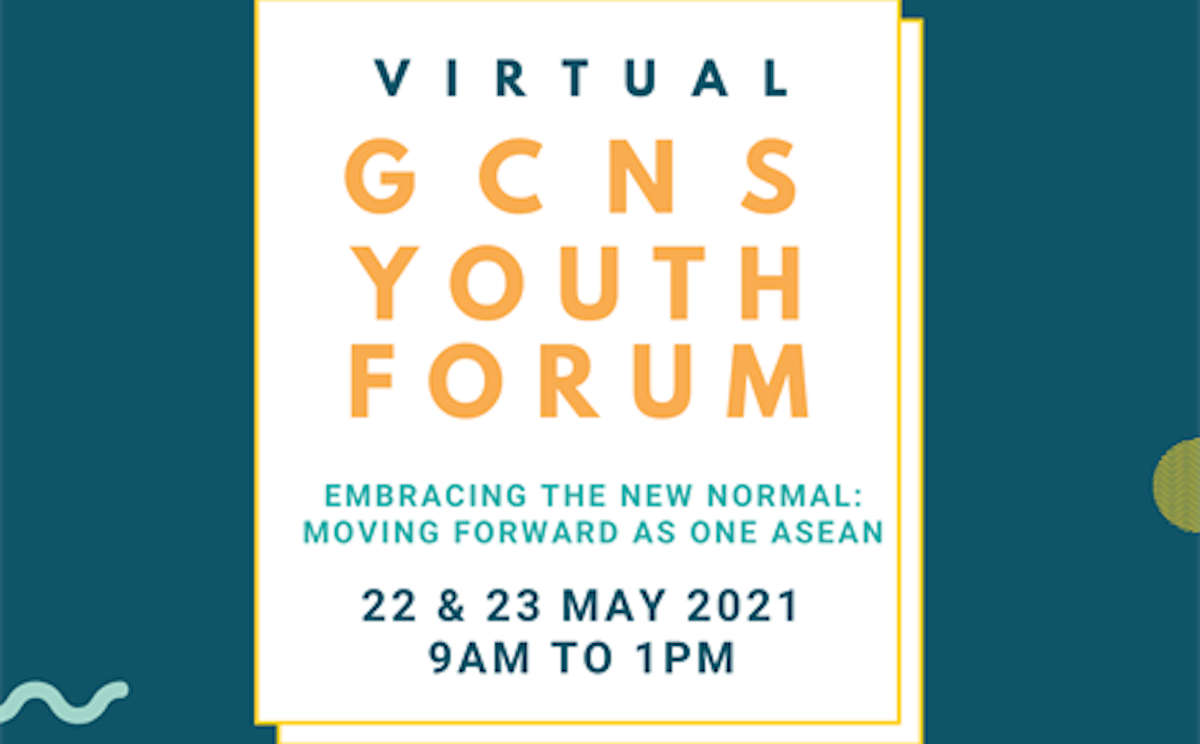 Global Compact Network Singapore Youth Forum 2021
This virtual Youth Forum aims to raise awareness among youths on sustainability and empower them to make a difference.
The United Nations Global Compact Network Singapore is hosting its annual Youth Forum to empower youths to further their impact: whether as consumers, corporate employees, entrepreneurs, and/or civic leaders.
This year, the virtual Forum will focus on sustainability in the pandemic & post-pandemic era, including topics ranging from consumerism & net-zero lifestyles to the future of work.
Across two days, the forum will include interactive discussions and plenary sessions aiming to give career-boosting skillsets and insights on sustainability.
The Forum is organized from the 22nd to the 23rd of May 2021 at 9am–1pm SGT (4am–8am Finnish time). The event is open and free to all youths aged 18–35.
Tapahtumakalenteri
Tulevia tapahtumia
27.09.2023
Join these global Q&A sessions to ask anything about the UN Global Compact's Communication on Progress.
27.09.2023
Join this ILO Global Business and Disability Network's webinar to learn how companies can support employees with disabilities and progress their careers.
03.10.2023
Join to engage with science-based targets experts and SBT early adopters in the power sector.