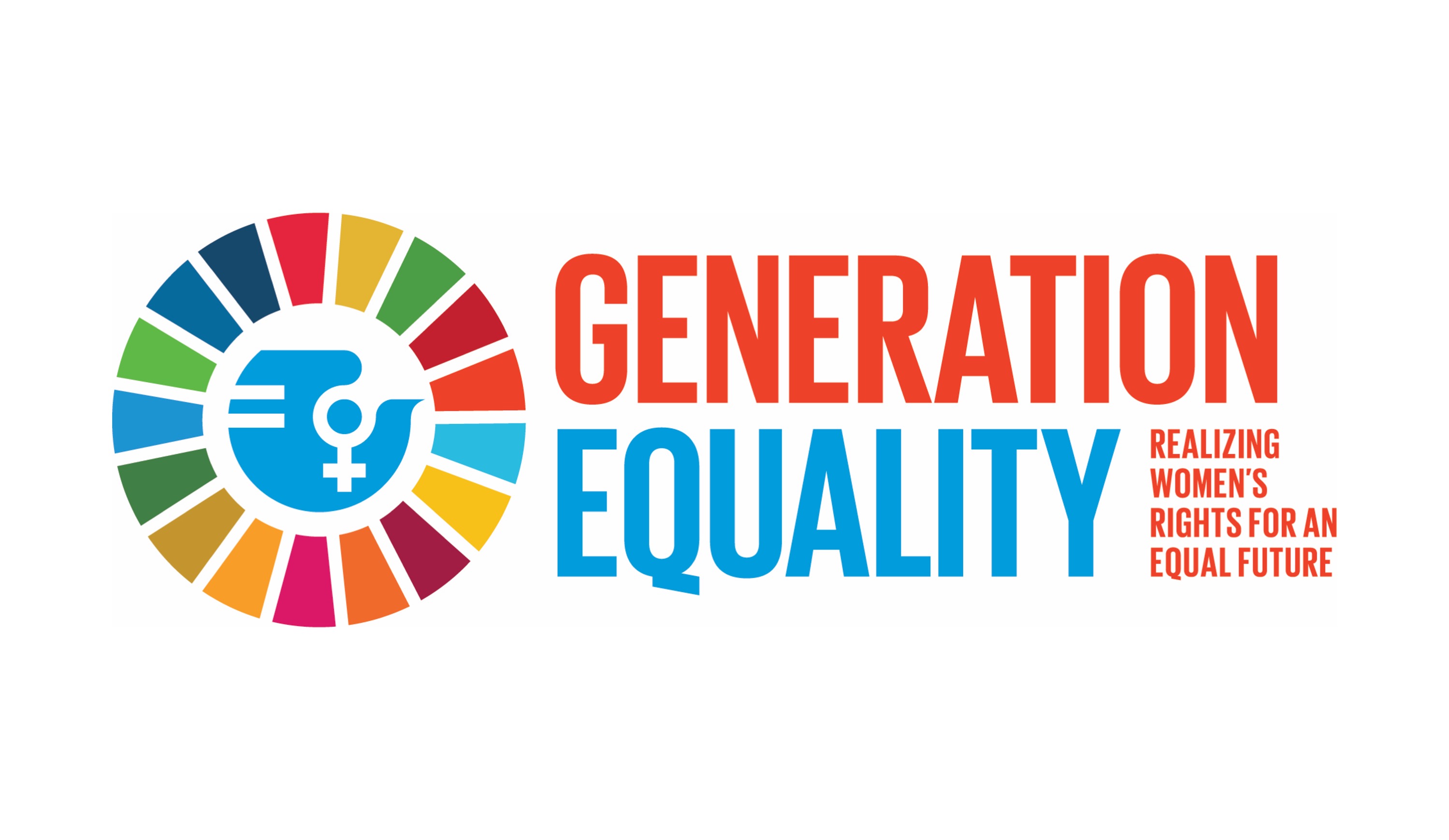 Technology and innovation for gender equality
Can gender equality be advanced through technology and innovation? How is equal access to technological education, competencies and knowledge assured? What is needed to make digital spaces safe and inclusive for everyone? How to ensure that women and girls have power to design and develop innovation and technology – and how will the economy benefit from the change? What is the role of technology companies in advancing gender equality?
The Ministry for Foreign Affairs of Finland warmly welcomes you to join a multi-stakeholder webinar:
Technology and innovation for gender equality
Tuesday 24 November 2020 at 14:00 – 16:00 (EET)
Finland co-leads an Action Coalition on Technology and Innovation for Gender Equality in Generation Equality - a global 5-year multi-stakeholder process led by the United Nations.
To find ways to create systemic change, this webinar gathers together speakers from different fields including the technology industry, civil society, youth movement, research and government. It provides a unique possibility to hear and share the best practices and plans for promoting equal opportunities in technology and the digital world. The discussion contributes to the planning of actions, goals and tactics of the work of the Action Coalition on Technology and Innovation for Gender Equality.
The event program includes:
Opening statement by Ville Skinnari, Minister for Development Cooperation and Foreign Trade
Keynote speech by Yacine Samb, Growth Marketing Manager and Diversity, Equity & Inclusion, Google, Northern Europe
Panel discussion:
Eva Biaudet, Chair of the National Council of Women of Finland, Member of Parliament
Jyri Engeström, Co-Founder, Yes VC
Priyanka Banerjee, Co-Founder & CEO, BusinessWiz
Yuri Birjulin, Finland's UN Youth Delegate
moderated by Katja Toropainen, Founder, Inklusiiv
Tapahtumakalenteri
Tulevia tapahtumia:
08.12.2020
Vuosittainen ilmastotapahtuma High-Level Meeting of Caring for Climate järjestetään virtuaalisesti 8.12.2020.
10.12.2020
Miten yritykset voivat asettaa tieteeseen perustuvia ilmastotavoitteita toiminnalleen?